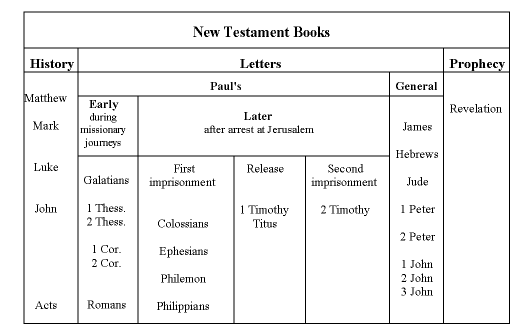 Photo credit bible.org
Dr. Daniel Wallace addresses the mystery of the gospels and books that were excluded from the New Testament by the ancient church, such as the Gospels of Mary and Judas.
He teaches some of the rhetoric and restrictions on the church's decision-making process and confronts the complexities of these decisions that were made so long ago.
VIDEO by WA BibleDepartment This lecture took place at Biola University in 2011.
There are 2 other lecture videos on the subject from Biola University:
Dr. Daniel Wallace – Professor of New Testament Studies, Dallas Theological Seminary (Photo credit
www.dts.edu
)
Dr. Wallace influences students across the country through his textbook on intermediate Greek grammar. It has become the standard textbook in the English-speaking world on that subject. Dr. Wallace is also the senior New Testament editor of the NET Bible and coeditor of the NET-Nestle Greek-English diglot. He has been a consultant on four different Bible translations. Recently his scholarship has begun to focus on John, Mark, and nascent Christology. He works extensively in textual criticism, and has founded The Center for the Study of New Testament Manuscripts (csntm.org), an institute with an initial purpose of preserving Scripture by taking digital photographs of all known Greek New Testament manuscripts. He has traveled the world in search of biblical manuscripts. His postdoctoral work includes work on Greek grammar at Tyndale House in Cambridge, textual criticism studies at the Institut für neutestamentliche Textforschung in Münster, and the Universität Tübingen, Germany. He is in demand as a speaker at churches, colleges, and conferences.
The Size of the New Testament Books by Verses
Photo credit http://visualunit.files.wordpress.com
Related articles